Our story
Bliss Limousines, taking you to the heart of the Alps
For ten years, Bliss Limousines of Megève has been providing comfort and discretion for journeys across the Alps, France and Europe.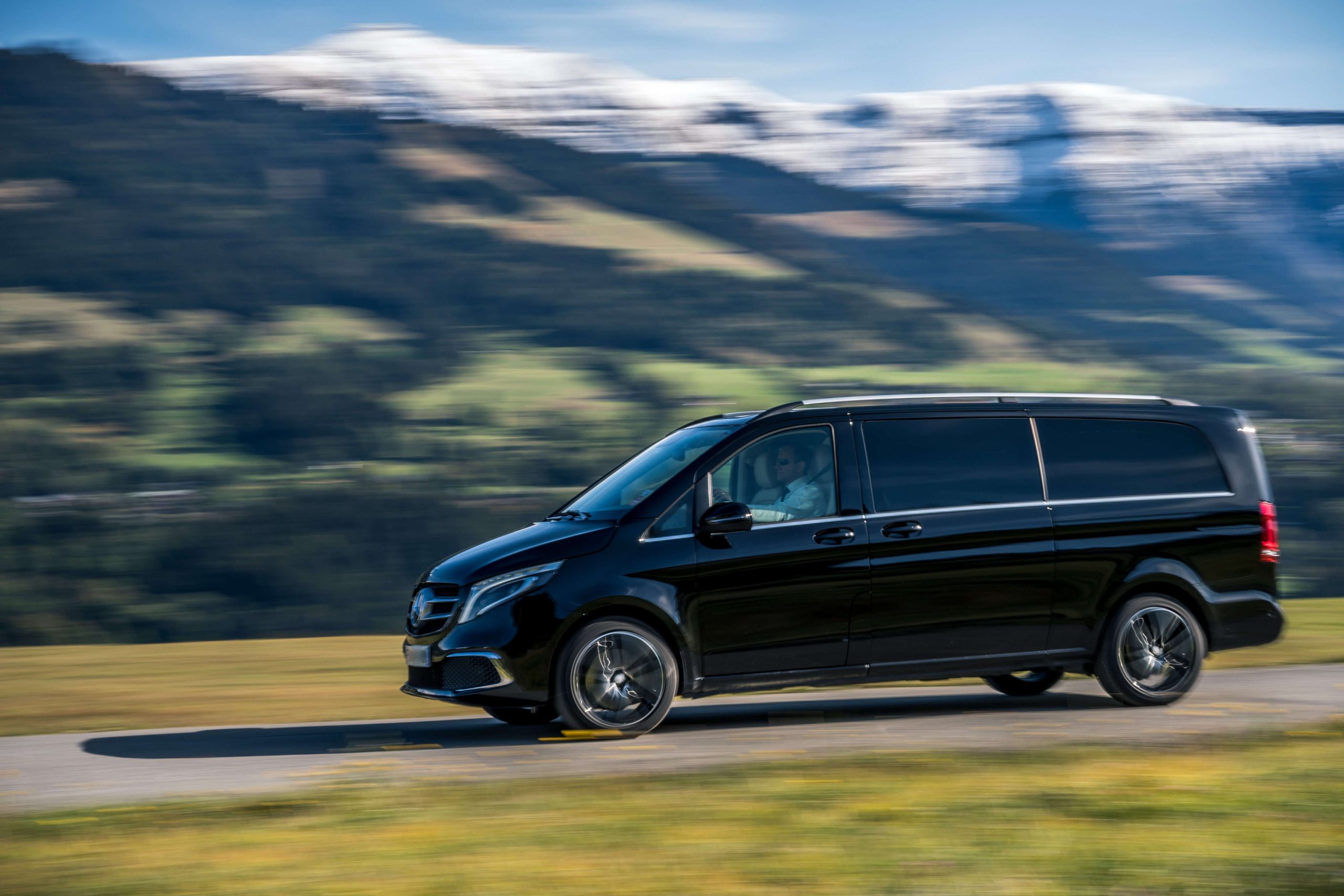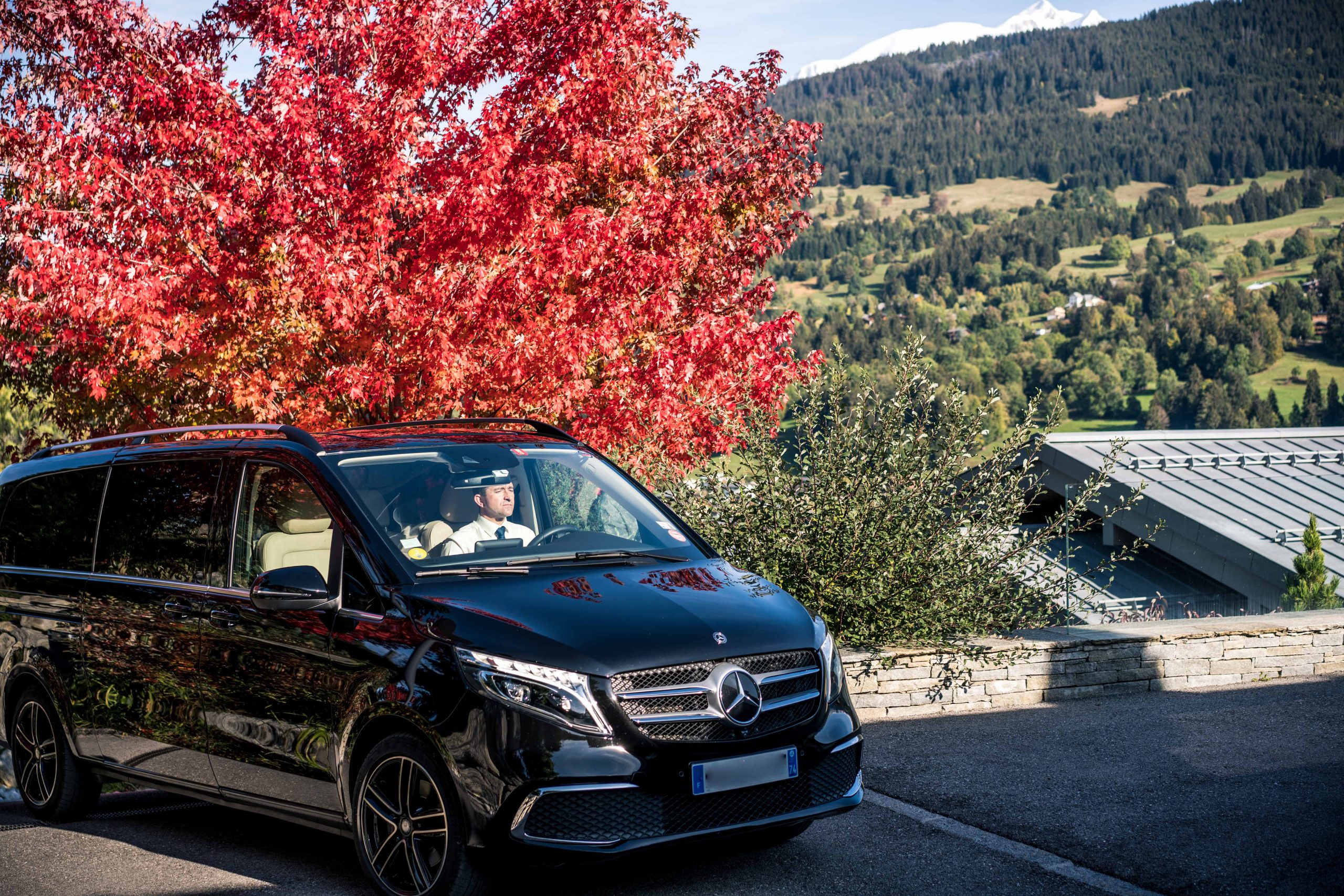 At the start of your adventure, there's one firm that excels in providing a luxury transport & concierge service.
Bliss Limousines, who have been offering transport & concierge services in Megève for many years, was founded on a simple concept: to provide a service that was attentive, flexible, and which could meet the needs of a demanding, discrete clientele.
Known and recognised all over Haute-Savoie, Bliss Limousines offers class and comfort for all of your journeys in the Alps. Based in the magnificent Alpine resort village of Megève, you can trust us for all of your travel needs:
families
individuals
professionals
VIPs
Let Bliss Limousines take you where you need to go: available 24/7, providing a best-in-class service in France and Europe.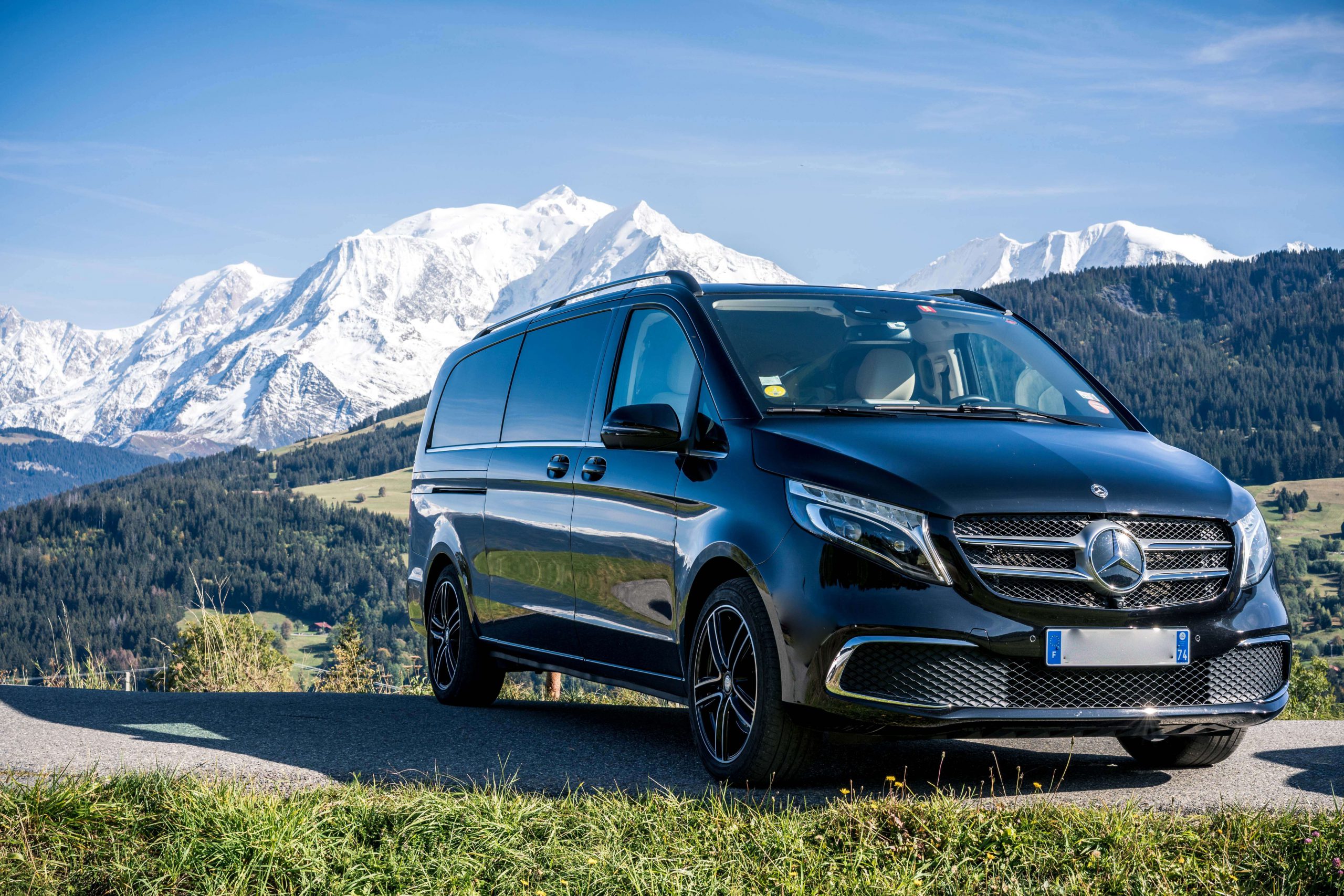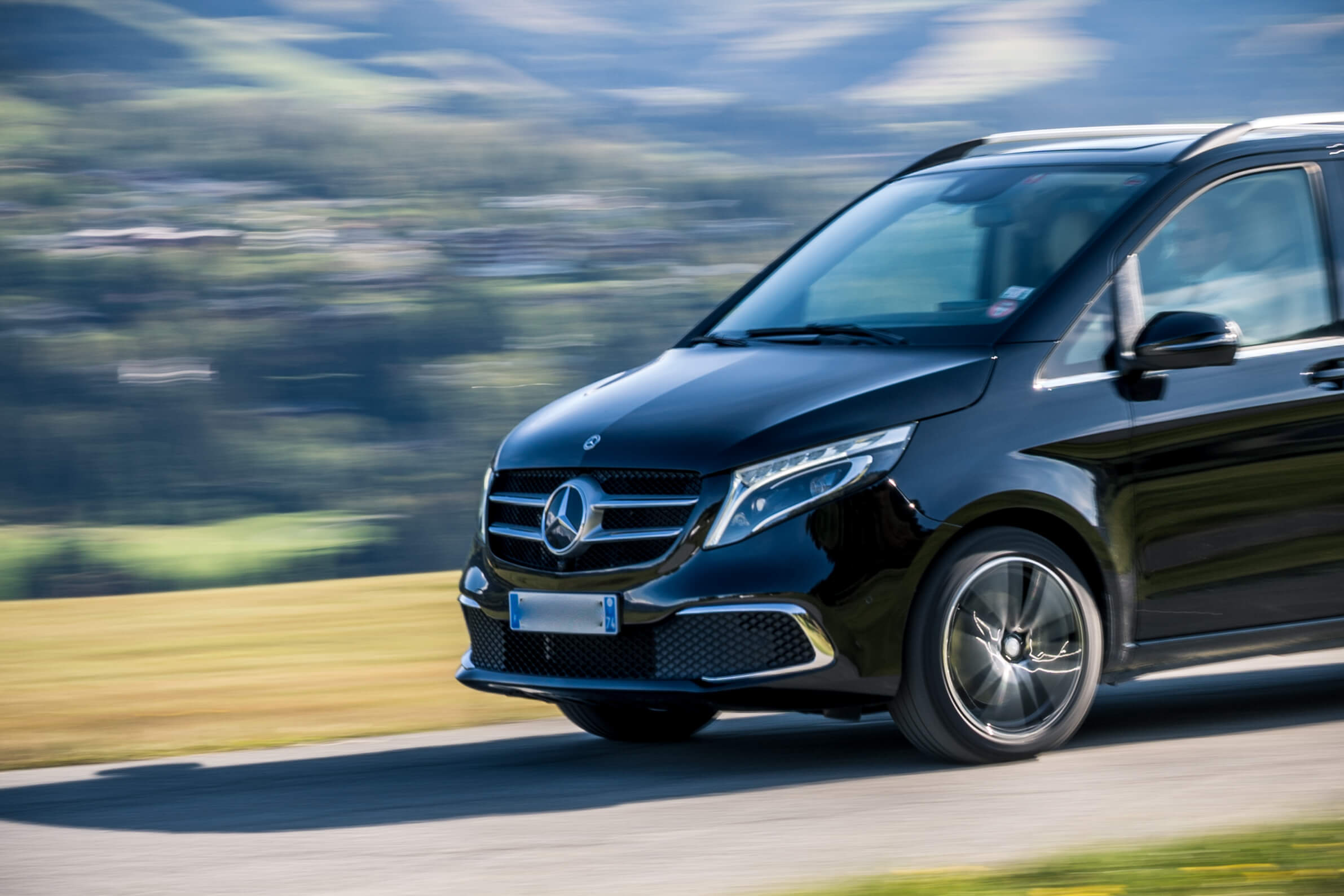 Vehicles tailored to your needs
For all of your journeys, near and far, in Megève and wider Europe, discover our range of private chauffeur-driven vehicles.
Megève, an authentic and timeless Alpine resort
Megève — a beloved resort village in the heart of the Alps — is an authentic, unique and timelessly charming locale. It's a destination that changes with the seasons, offering a wealth of cultural activities and a vibrant local community. Megève c'est une âme, une émotion qui ne laisse personne indifférent.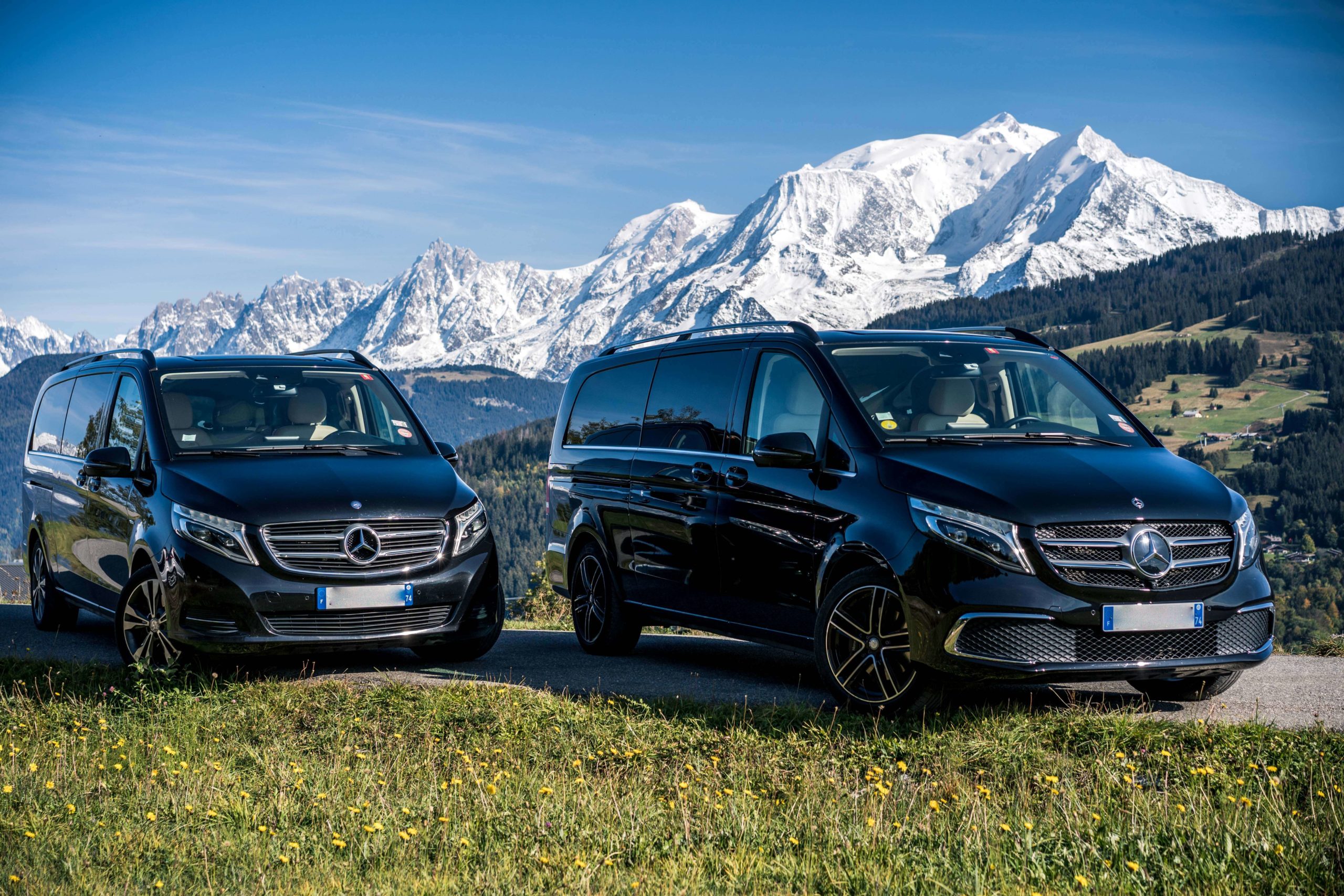 DO YOU HAVE A QUESTION ? A REQUEST ?
Contact us !